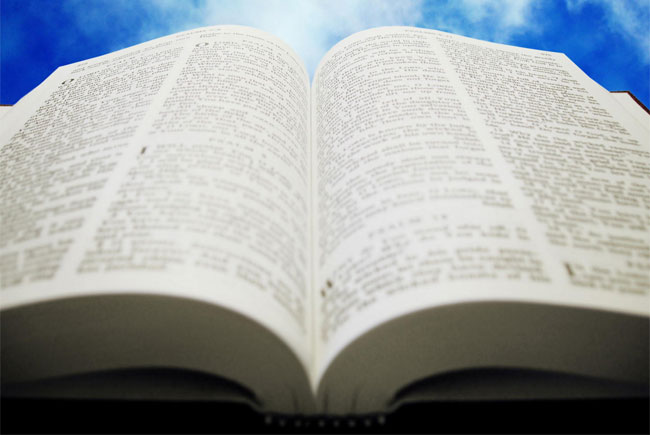 Quiz- Which Passage Of The Bible Best Describes You?
Jerome Ricketts
My name is Eston Swaby, I am a Success Coach, Motivational Speaker & Author. When I am not sharing biblical insights on my site Biblewaymag.com, I am helping people to wake up everyday feeling inspired, empowered, fulfilled and with the belief and confidence they need to go after their biggest dreams, become their best self and live a truly authentic life, one that is driven by purpose and is truly there's.
Related Articles
Each one of us when we were born were born to fulfil a purpose in life. It does not matter who you are, what you have done in life, what your family background is, what your status in life is etc, you were born for a great purpose and God wants each one us to fulfill our purpose.