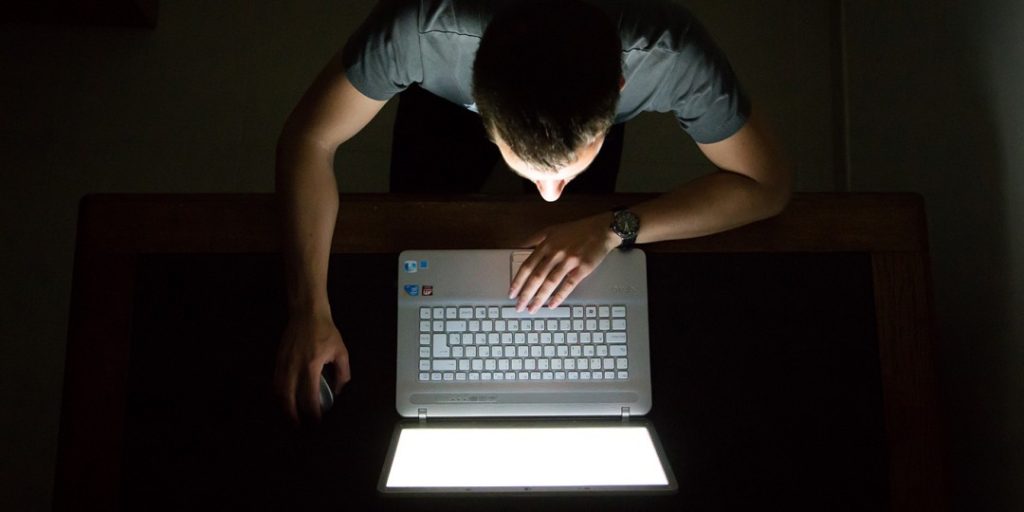 Pornography versus The Bible – what wins?
Internet pornography has higher revenues than Microsoft, Google, Amazon or eBay. In 2006, the revenue for Internet pornography was close to 100 billion dollars. Cybersex produces addiction, just like cocaine or any other drug and can eventually cause erective dysfunction. Internet addiction addicts seem to recover much more difficult than drug users. It is estimated that there are almost 3 million sex-addicted patients than confront with this in the present. Are these people aware that addiction to porn is an actual disease? What are the sacrifices they are making in order to get rid of it? What are the implications of Christianity in this? Keep reading and you'll learn more about this topic.
Break Your Addiction to porn with help from the experts
The Industry
Every second, more than $5000 is spent on pornographic content on the Internet. Every one hour, a new pornographic movie is designed in the US. Addiction to pornography is an actual disease with hidden statistics. Some people do watch porn just to spice their life up, but they are ignoring the rules and warnings of The Bible upon this subject. Being a true Christian means understanding that this is not something you should practice on a daily basis and you need to overcome it in order to think clean again and be healthy both physically and mentally.  Pornographic images can remain forever in your memory, while drugs completely leave your body in a specified period of time. This is the reason why curing a porn addict is much more complicated and it includes difficult processes and recurrent appointments with a psychologist. A whole generation of young addicts who are not capable of thinking about anything else that their drugs (here it would be porn) mean total destruction to the society.
Psychological facts
A specialised psychologist, studying the addiction to porn in youngsters, points out that pornography manages to cause a direct biological reaction which release opioids into the body. Pornography acts just like heroin. The neurological mechanism behind pornography addiction works like this: porn images deliver your brain short-term increases in dopamine which improves your overall state of being. The effect of temporary increase in dopamine levels explains why the addiction to pornography tends to be extremely intense and hard to overcome. The neurobiological phenomenon of dopamine failure occurs when the brain starts to get rid of this need. Basically, in order to get a regular sexual reaction, addicts need stimulation with the images they are used to. If not getting these exact images they experience sexual problems such as erectile dysfunction. Of course, this is the exact reason why marriages break or a family is impossible to start. Unlike the treatments for drugs or alcohol addictions, the ultimate goal of porn addiction is stopping unhealthy sexual behaviour. Abstinence is recommended in the first phase of therapy.
This being said, if you consider yourself a good Christian and you want to overcome all the problems and temptations that can occur in your life, avoid porn as much as possible, given the influence it has upon your brain and your entire life.
If you are ready to give up your addiction to porn, help is available, my good friends over at http://pornaddiction.com/ have a team of experts that have dedicated their life and time to helping Christians and non-christians to overcome porn. You will love their self-assessment tool, their free course and bunch of free stuff so don't forget to check them out. It is time to break your addiction to porn