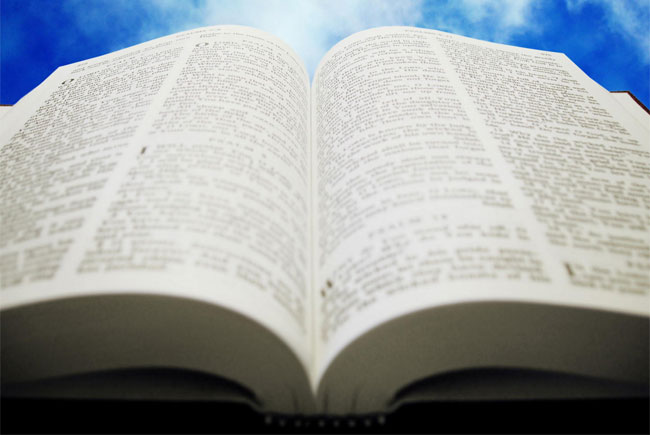 Easter & Its Significance
"Jesus said to her, "I am the resurrection and the life. Whoever believes in me, though he die, yet shall he live." – John 11:25
Easter is one of the most widely celebrated holidays in the world, but tragically, its true meaning is not something that everyone recognizes or understands. Easter has become so bloated with commercialism and materialism in our culture that many see it as merely an opportunity to indulge their own selfish desires for a day. But Easter is so much more than that. It was a day that truly changed the world – and eternity – forever.
This was the day when, after three days from his crucifixion, Jesus rose triumphantly from the dead. Every Christian knows the story – the angel at the tomb, the empty grave, the cloths neatly folded inside. The greatest miracle, however, does not lie in the fact that a dead man came to life, but in the victory that He achieved over death itself, for all mankind. The resurrection of Christ not only proved His nature as the Son of God, but also provided a way for sinners like us to know God through Him.
When you consider the significance of Easter, it's important to remember that Jesus was human. He had a physical body with the same capacity for pain and suffering as we have. Now, the payment needed for peace with God has always been a perfect sacrifice – someone who could stand holy and blameless before the Father. But because all humans are born sinners, our world was completely and utterly hopeless.
Until Jesus came into the world. John 1:1 tells us that He had always coexisted with the Father and the Holy Spirit since the beginning, but taking on flesh was a vital part of His perfect plan. Jesus is 100% God and 100% man. That means that He alone is able to stand before God and take the punishment that we deserve. That punishment was dealt upon Christ on the cross.
The story doesn't end there, though. The death of Christ would have meant nothing if there was no resurrection. In conquering death, Jesus displayed His glory, His divinity, and His omniscience. Because of Him, humans could now know redemption for their sins. Just as Jesus died on the cross, so we must die to our sins. And just as He was raised from the dead, so we must believe in Him and be brought back to life – true, eternal life. Romans 6:4 says, "We were buried therefore with him by baptism into death, in order that, just as Christ was raised from the dead by the glory of the Father, we too might walk in newness of life." This grand truth of salvation is the entire foundation of Easter. So as we celebrate, we should always rejoice in the great, immeasurable love that God has shown toward us through the death and resurrection of Jesus Christ.
For Easter Wishes & Messages, checkout the Good Wishes Website: Easter Wishes, Greetings and Messages | Good Wishes
NB: This was a sponsored post by Good Wishes You too can promote your product or website through sponsored post