Hey
Get regular updates, free ebooks, promotions from BibleWayMag by subscribing to our free weekly newsletter.
How we use your email
Protecting your privacy is very important to us. We will not rent, sell, or trade your e-mail address to any person or entity for any purpose. However, by subscribing you agree to receive occasional special offers on behalf of our advertising partners (they will not have access to any of your personal information). You can opt out of these third-party marketing emails at any time without affecting your newsletter subscription.
Please read our Privacy Policy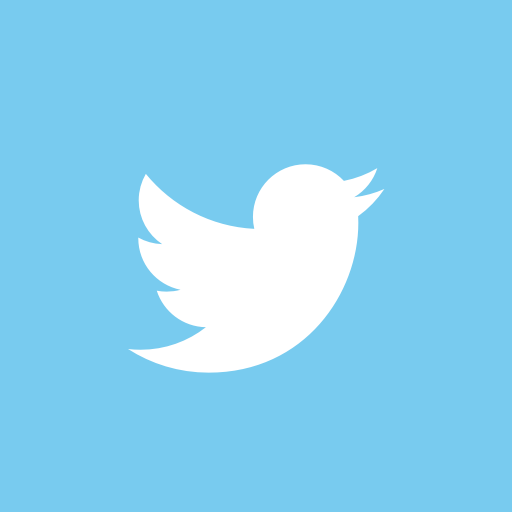 Follow Us on Twitter
We post quick updates on what's happening on the site on Twitter, Follow BibleWayMag on Twitter for inspirational messages and quotes, and updates from us.
If you are a FaceBook fan, we post regular inspirational messages, quotes, updates, contest on our
Facebook Fan Page