Usually, people spend more than 4-5 hours a day using the internet, social media and other things. On average, a person picks the phone...
Family is very important to you, you want to see your family, especially your kids, growing spiritually by having a close relationship with God....
Want to make your home more valuable and cozy? Home improvement is the ideal solution for you. Housing upgrades turn a home...
DEALING WITH TRIALS & HARDSHIPS
There was a day when Jesus and his disciples were travelling across a lake, this was not the first time they were crossing the...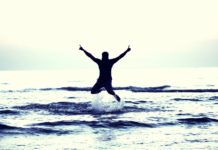 Life can be filled with anxiety and struggles. It is often difficult for people to accept their shortcomings and change. Many people dislike the...
God at times when he sees it fit will test us; all of us will be tested. But how do you know when your...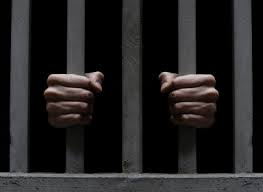 Let's talk about some facts: It is a fact that every day there are persons around the world that need something urgently, whether it may be a husband, a wife or a child, or whether it may be healing from a deadly or painful or stressful sickness, or they are going through something that they really need a breakthrough or deliverance from. It is a fact that every day someone commits suicide because they don't want to face their situation any more. It is a fact that every day someone lose faith in ever receiving the help they need.
None of us want to go through trials or want to be tested by the Lord, but the truth is if you live long...